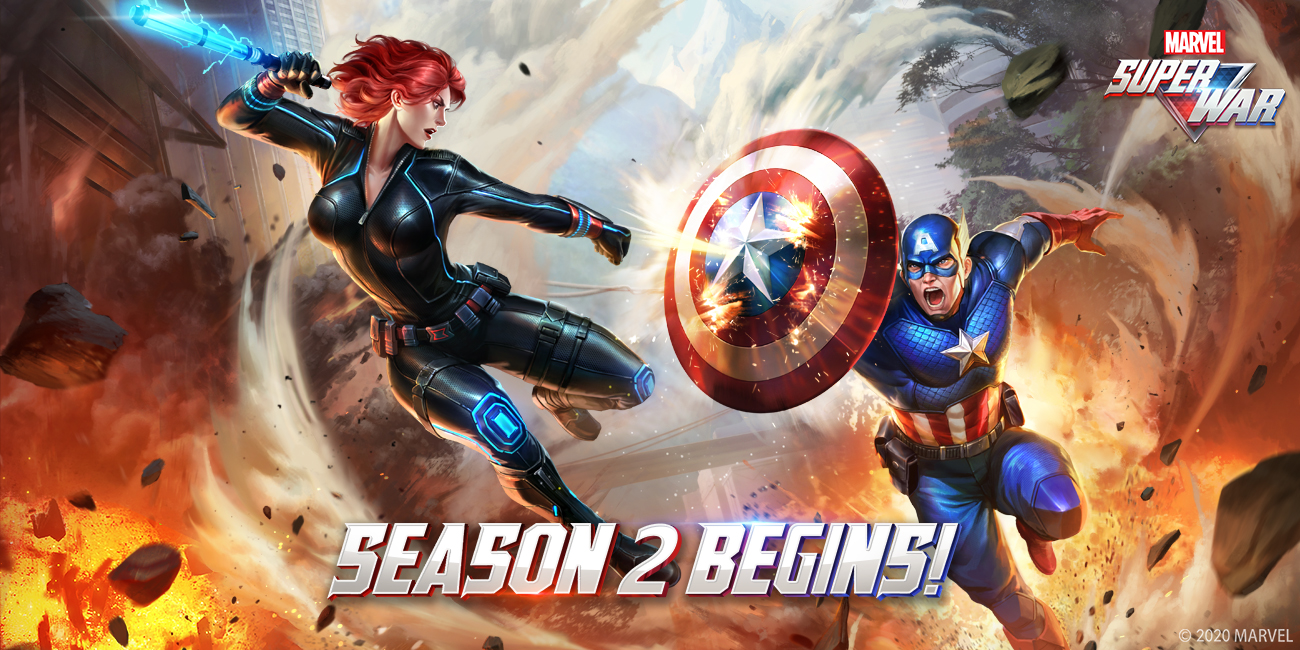 GUANGZHOU, China - April 9th, 2020 -- MARVEL Super War announced its grand update with new heroes and new gameplay mechanics today! Players can now take Hela, the Asgardian Goddess of Death, to the battlefield of Wakanda! With additional fresh content coming to fans such as the new Guild system, and the time-limited skin series inspired by Marvel Studios' Avengers: Endgame, Marvel's first MOBA mobile game MARVEL Super War now begins its highly anticipated Season 2!
The Goddess of Death, Hela, Leads the Charge into MSW Season 2
The Super Villain Hela leads the charge into MARVEL Super War's Season 2 as the newest playable hero! As the powerful Goddess of Death, Hela believes that her dominion knows no bounds. In MARVEL Super War, she will enter battle as an Energy hero, wielding her mighty Nightsword and conjuring undead foes with Necromancy. Wait no further to spread her dark aura across the battlefield!
See Hela's skills in action here.
Relive the Epic Avengers: Endgame with the Classic Skins
Besides the new playable hero Hela, a new costume series inspired by Avengers: Endgame for Ant-Man, Rocket Raccoon, and War Machine will also be presented after the update. This series of fan-favorite Quantum Realm Outfits will be available after the update on April 9th, 2020 until May 6th, 2020 with an astounding 30% off discount and a buy-2-get-1-free deal! These new skins join the several skins inspired by Marvel Studios' films that have already released in MARVEL Super War, including costumes inspired by Marvel's Avengers: Infinity War and Marvel's Captain America: The Winter Soldier. For those who enjoyed the epic adventure of Marvel's Avengers: Endgame, don't miss out on this opportunity!
Heed My Calls, Guildmates! War Beckons!
MARVEL Super War Season 2 brings with it an entirely new Guild System. Guilds allow players to meet new friends and collaborate with guildmates to earn glorious Guild rewards. The Guild system also includes guild buildings, an honor system, guild quests, a guild shop, and guild battles, along with many new mechanics to bring our players an invigorating new experience. After the new season begins, you may create a Guild of your own or join a Guild of your liking. The time has come to join together and fight for your allegiance!
Besides the Guild system, discounts and plentiful rewards also await! The bell announcing the new season has tolled! Gather your pals, enter the game, start your new journey in Season 2 and join a Guild to fight for glory!
MARVEL Super War is available in Thailand, Philippines, Indonesia, Singapore, Malaysia, Hong Kong, Taiwan, Macao and India.
For more information about MARVEL Super War, visit:
- Official website: www.MARVELSuperWar.com
- Official Facebook: https://www.facebook.com/MARVELSuperWar/
- Official Instagram: https://www.instagram.com/marvelsuperwar/
- Official YouTube: http://www.youtube.com/c/MarvelSuperWar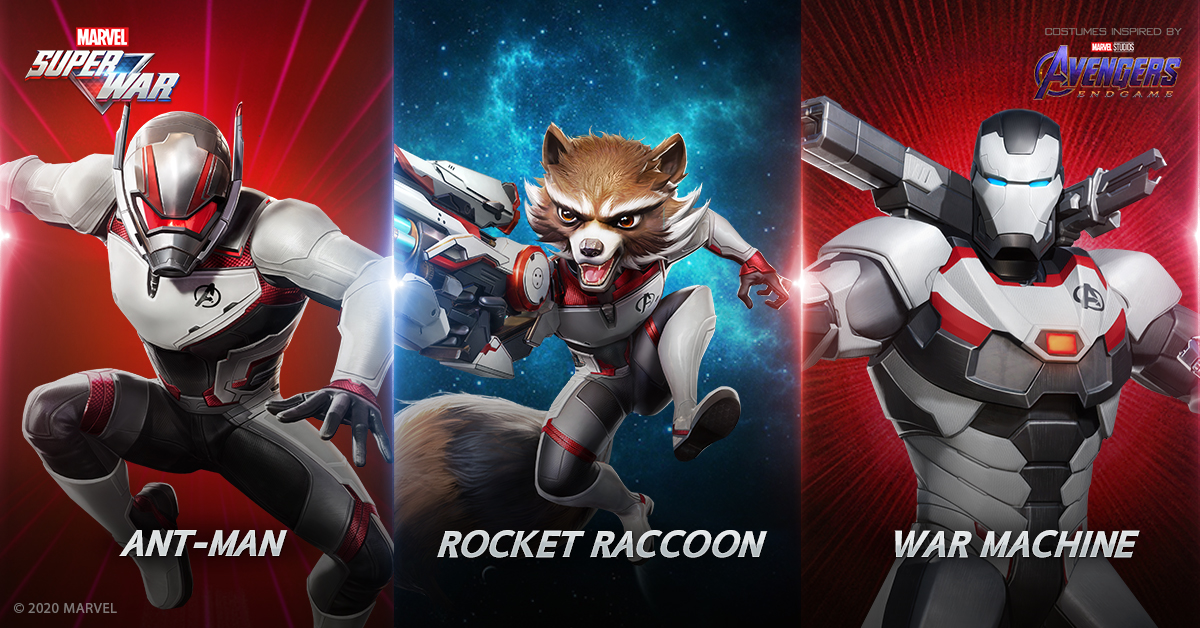 About Marvel Entertainment
Marvel Entertainment, LLC, a wholly-owned subsidiary of The Walt Disney Company, is one of the world's most prominent character-based entertainment companies, built on a proven library of more than 8,000 characters featured in a variety of media for over eighty years. Marvel utilizes its character franchises in entertainment, licensing, publishing, games, and digital media. For more information visit marvel.com. © 2020 MARVEL
About NetEase Games
NetEase Games is the online games division of NetEase, Inc. (NASDAQ: NTES), developing and operating some of the most popular PC-client and mobile games in markets including China and Japan. As one of the world's largest incubators of quality online game content, NetEase Games is dedicated to supporting the growth of innovative studios around the globe and growing an international presence along the way. To complement its self-developed games and world-class R&D capabilities, NetEase Games also partners with other industry leaders including Blizzard Entertainment, Mojang AB (a Microsoft subsidiary) and other global game developers to operate some of the most popular international online games in China. For more information, please visit neteasegames.com.